Alirghty. So this should have probably gone into the MSR community, but I will sooo show it here on my Journal.

So the design was originally done by Laura, of the MSA and then my friend took the idea after I described the first pictures to her and made it bigger and everything.

So I would like to thank Laura for the original design. MUAH! Thank you so much! You have helped out uniform come along so much quicker than it would have.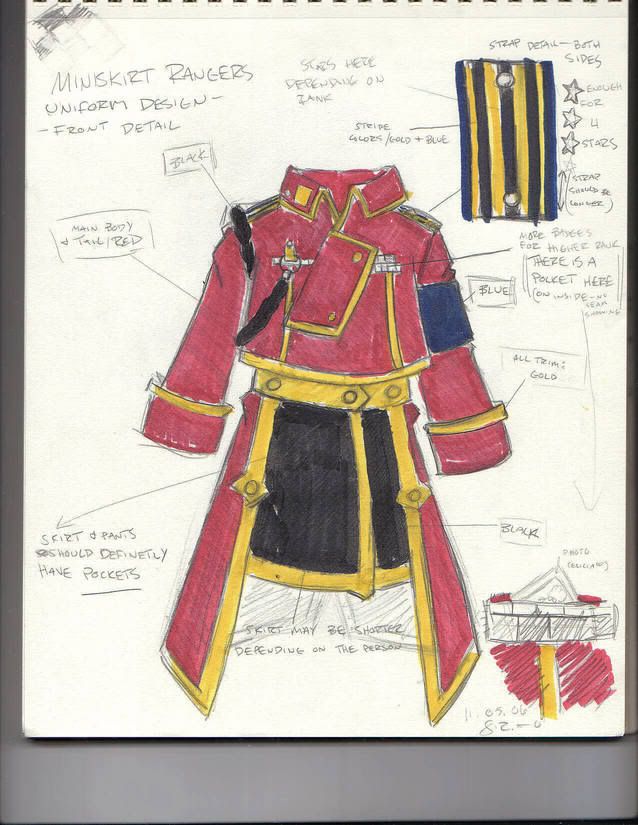 This would be the front. You can notice the little things that my friend showed in the pic, such as the pocket and what not.



The back! Oh how I love the back!!!! I love the whole idea about our MSR uniforms, and I really can not wait to have them commissioned.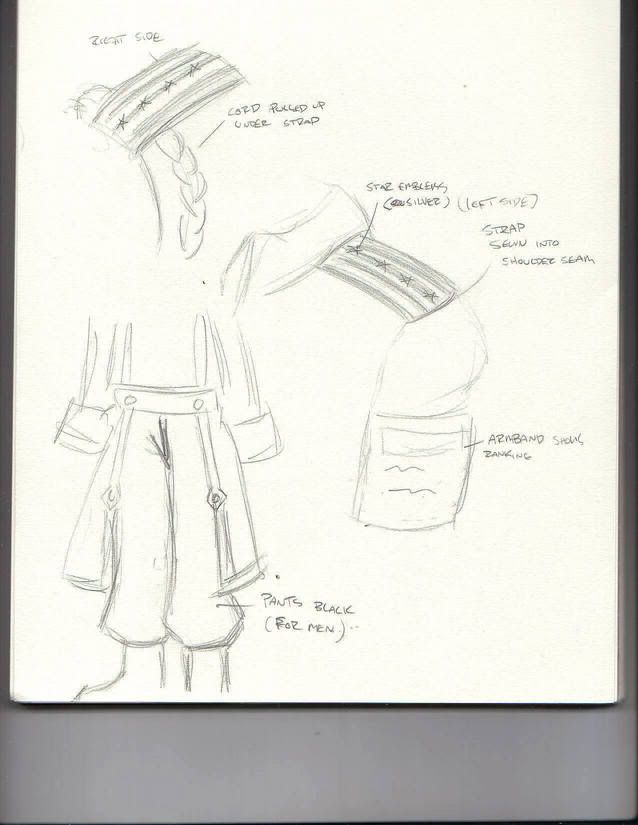 Alright this is just little details that she put on a third page. If we decide to give Vic and Travis a Uniform we can give them the pants version ^.^ It will be the same colors and all, so yep yep!!!


I hope you guys like those as much as I do. Lol I am really excited to see it come all together like it has. Next time there is a competition between RR and MSA you know we can so be there in our uniforms, lol!

Thanks again to Laura for the original idea. I thank you SOOO MUCH!!!

~Pyro~